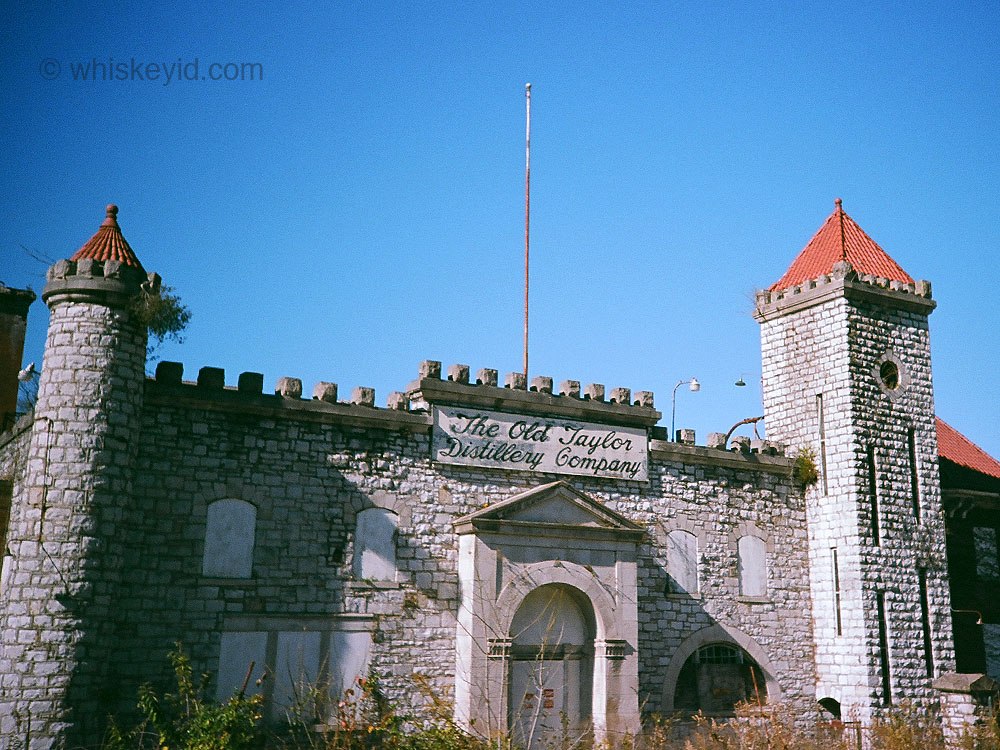 Some of the most sought-after vintage bourbons came from the National Distillers company, distilled from the 1960s-1990s. While generally not recognized by enthusiasts today as premium pours, Old Taylor and Old Grand Dad bourbons from the ND era can be incredible whiskeys.
The two easiest ways to identify ND-distilled bourbons are by the DSP number (for bonded whiskeys) and by the UPC code (non-bonded).
ND Old Taylor was distilled at the "Castle" distillery (see pic above) which used DSP-KY-19.
ND Old Grand Dad was made at the Old Grand Dad distillery which used DSP-KY-14.
Some bottles were distilled at Old taylor but brought to Old Grand Dad for bottling, like the Old Taylor below.
Both Old Taylor and Old Grand Dad used ND UPC codes starting with 86259.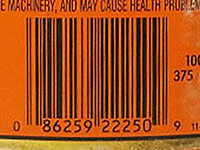 -1887- The Old Taylor Castle distillery was built in Woodford County KY
-1924- The National Distillers Products Corp was formed out of a merger
-1927- ND acquired Old Overholt
-1929- ND acquired Sunny Brook brand
-1933- ND acquired the Sunny Brook and Old Overholt distilleries
-1934- ND acquired the Bourbon DeLuxe brand
-1935- ND acquired the Old Taylor distillery in Frankfort, KY.
-1940- ND acquired the Gethsemane/Dant distillery
-1943- ND acquired the Glencoe distillery
-1944- The Gethsemane distillery was sold to Arm and Hammer
-1972- The Castle distillery was closed
-1987- The ND company was acquired by Jim Beam along with its brands
-2009- Old taylor brand was sold to Sazerac